Price Save 21% from $13.26 to $10.5
Camelbak Hydrolink Conversion Kit 90512 (NSN: 8465014999948) lets you retrofit any CamelBak Hydration System with HydroLink components. The Camelbak Hydrolink Kit includes HydroLink, HydroLock and the HydroLink Bite Valve Adapter with Camelback Big Bite Valve.
To see the list of all Camelbak NSN Hydration Systems & Hydration System Accessories please visit Camelbak NSN National/ NATO Stock Numbers page.
We are an Authorized US Distributor for Camelbak Hydration Systems. We offer the complete line of Camelbak Hydration Systems. For our complete selection of products by CamelBak on sale please visit our CamelBak page. For more Hydration Systems please visit our Hydration Systems store section.
---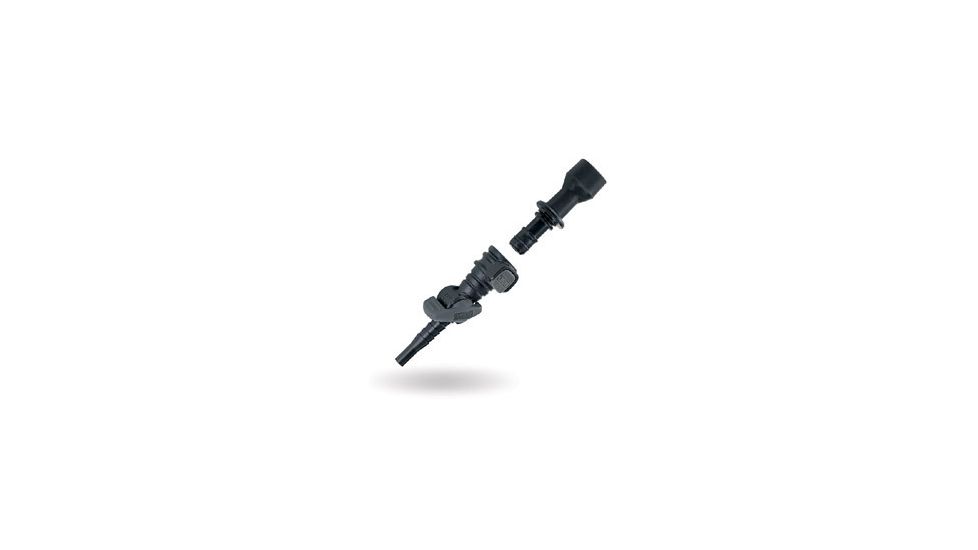 CamelBak Hydrolink Conversion Kit 90512 (NSN: 8465014999948)
RATING
95 /100
Design

Excellent

Performance

Excellent

Value for money

Excellent

Feature

Excellent